J Ward is now open for fully vaccinated visitors. You will be required to present proof of vaccination upon entry. Online bookings are preferred as group sizes are limited.
The following books and souvenirs are available for sale at J Ward.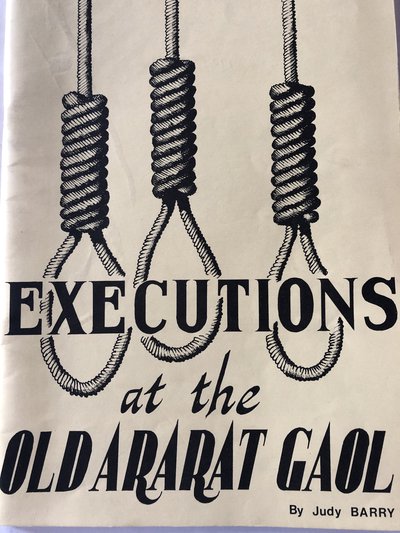 Executions at the Old Ararat Gaol
By Judy Barry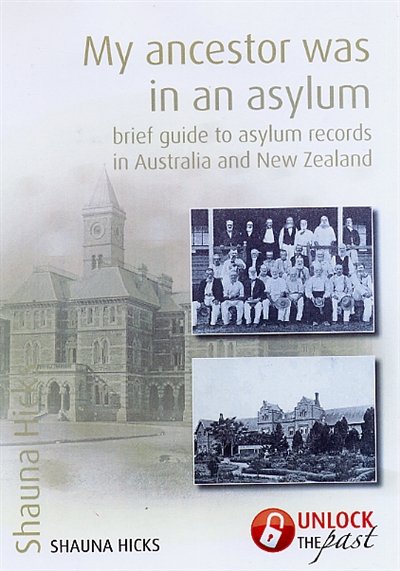 My Ancestor was in an Asylum
By Shauna Hicks
The author's interest in asylum records was sparked when she found some of her own ancestors had spent time in asylums, or had died in an asylum. Asylums were not only used to house the poor, the aged, the frail and those who had no one to care for them.
Surviving archival records provide a wealth of genealogical information not usually found in government records including information on patients' physical description, personal family details, health information and sometimes even a photograph. As well as archival records, information can also be found in newspapers, published histories, government publications and enquiries. Libraries often have photographs of asylum buildings, grounds, wards, patients and staff.
If you have lost an ancestor, or simply misplaced them for a few years, then asylum records may be worth investigating. This brief guide in an excellent introduction to resources available and how to use these resources effectively. Do asylums hold the key to bringing down your brick wall? Why not find out now!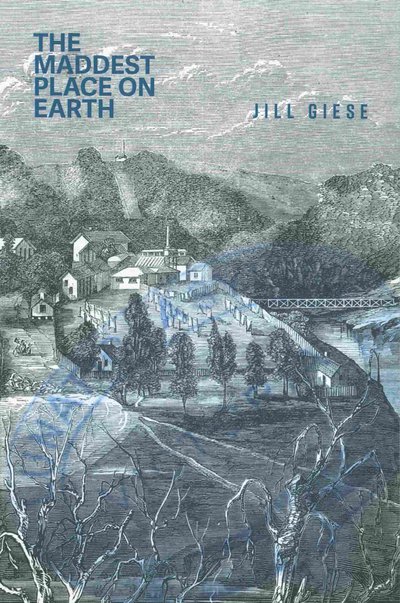 The Maddest Place on Earth
By Jill Giese
Gold-fuelled Melbourne was booming, but dwelling in the fault lines of the proud young colony was an alarming fact – Victoria had the highest rate of insanity in the world. Was it the antipodean sun, gold mania, excessive masturbation, the heady pace of modern life?
The true story of colonial Victoria's quest to cure insanity unfolds through the lives of three English newcomers – a gifted artist, exiled from his homeland for his madness; an ambitious doctor, bringing enlightened treatment ideals to his post in charge of the overflowing asylum; and a mysterious undercover journalist, who sensationally exposed the lunatics' plight in Melbourne's press.
Amid the clamour of fraught endeavours and maddened minds, the story reveals unexpected hope, creativity and ennobling humanity – and surprising contemporary relevance as we continue to grapple with this ancient human malady.
Jill Giese is a clinical psychologist and writer, whose extensive career in mental health encompasses many years of clinical practice and executive roles in policy and advocacy.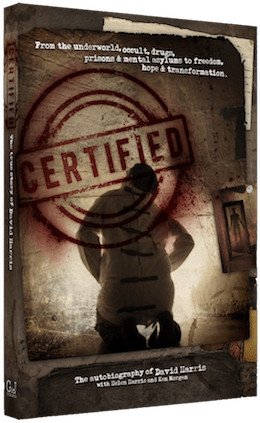 Certified
By David Harris
A story of a boy's journey from the underworld, occult, drugs, prisons and J Ward to freedom, hope and transformation.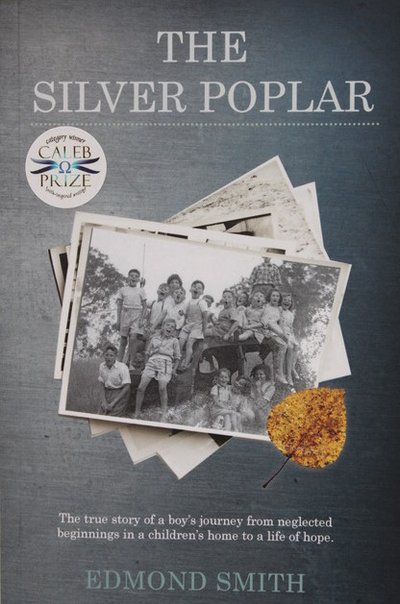 The Silver Poplar
By Edmond Smith
One man's search for his own identity and for his family, some of whom were found at Aradale.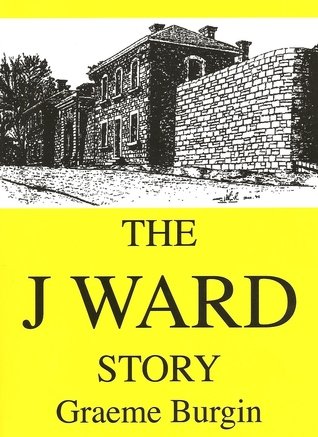 The J Ward Story

by Graeme Burgin
A history of J ward with interesting prisoner and patient stories.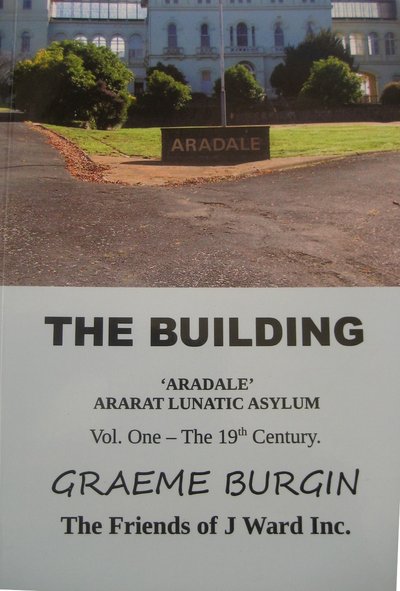 The Building "Aradale" Ararat Lunatic Asylum

By Graeme Burgin
A history of the Ararat Lunatic Asylum in the 19th century.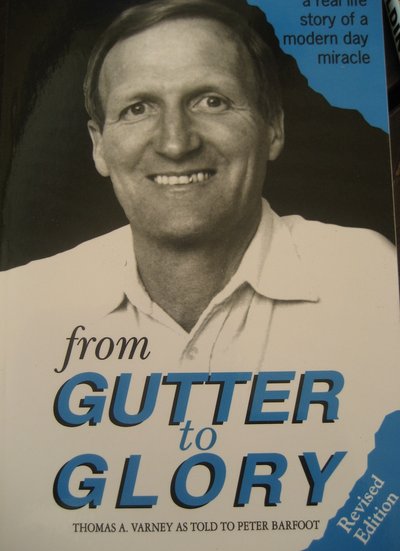 From Gutter to Glory

By Thomas Varney
The story of a man who spent time in J Ward and in prison and who overcame his early difficulties.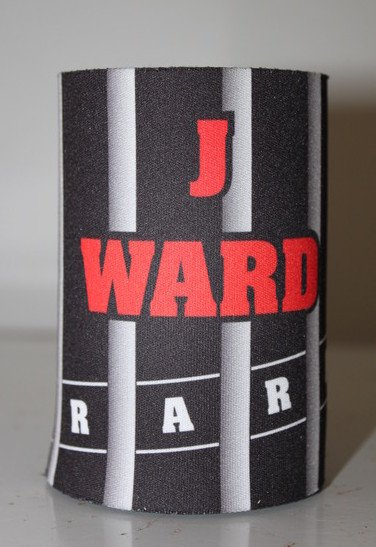 J Ward Stubby Holder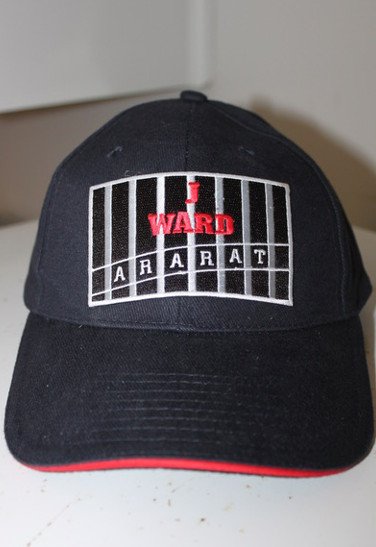 J Ward Cap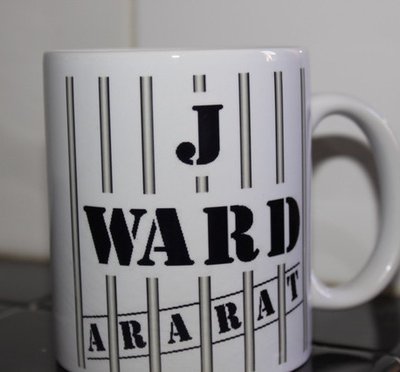 J Ward Mug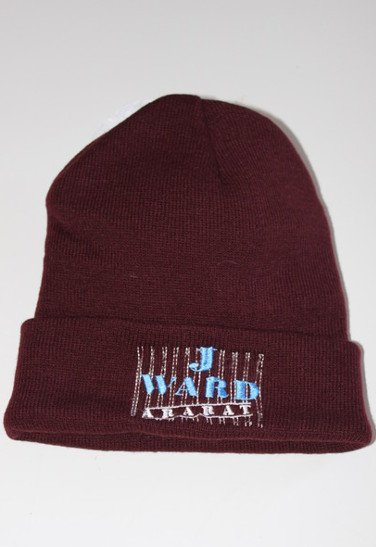 J Ward Beanie